Your perfect vacation rental
A luxury Property In The Heart of Playa del Carmen
Relax in Playa Del Carmen
Experience Mexico
Playa Del Carmen is a top international destination and a great place to stay while visiting neartby towns and attractions. It is a short distance to Tulum and the ruins; Cozumel with amazing diving; Akumal and its turtle tours; Puerto Adventuras with lots of boating.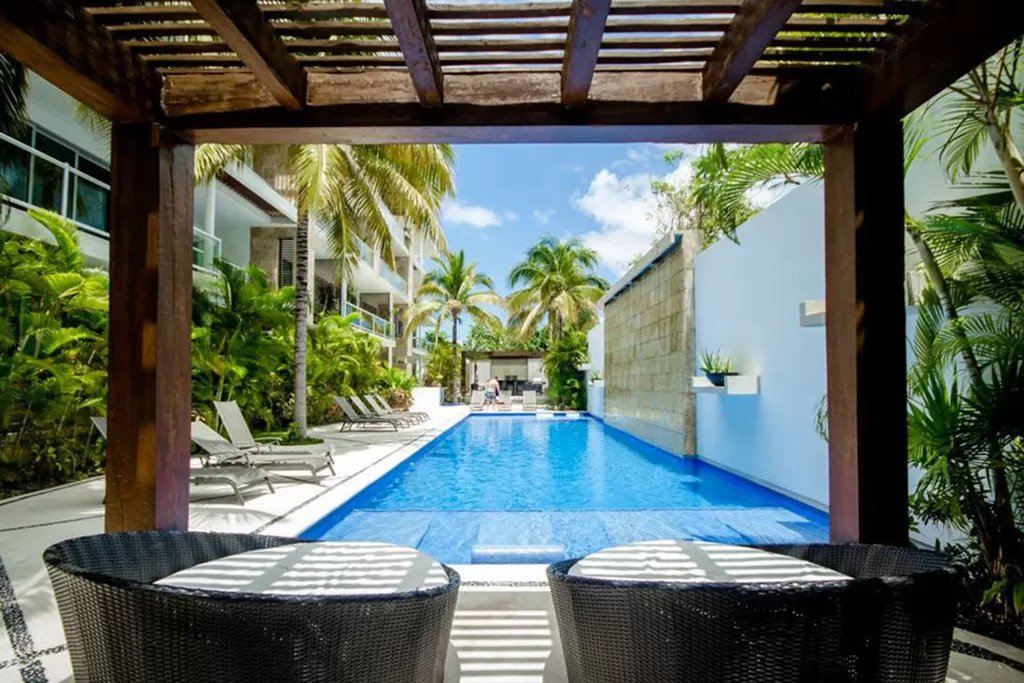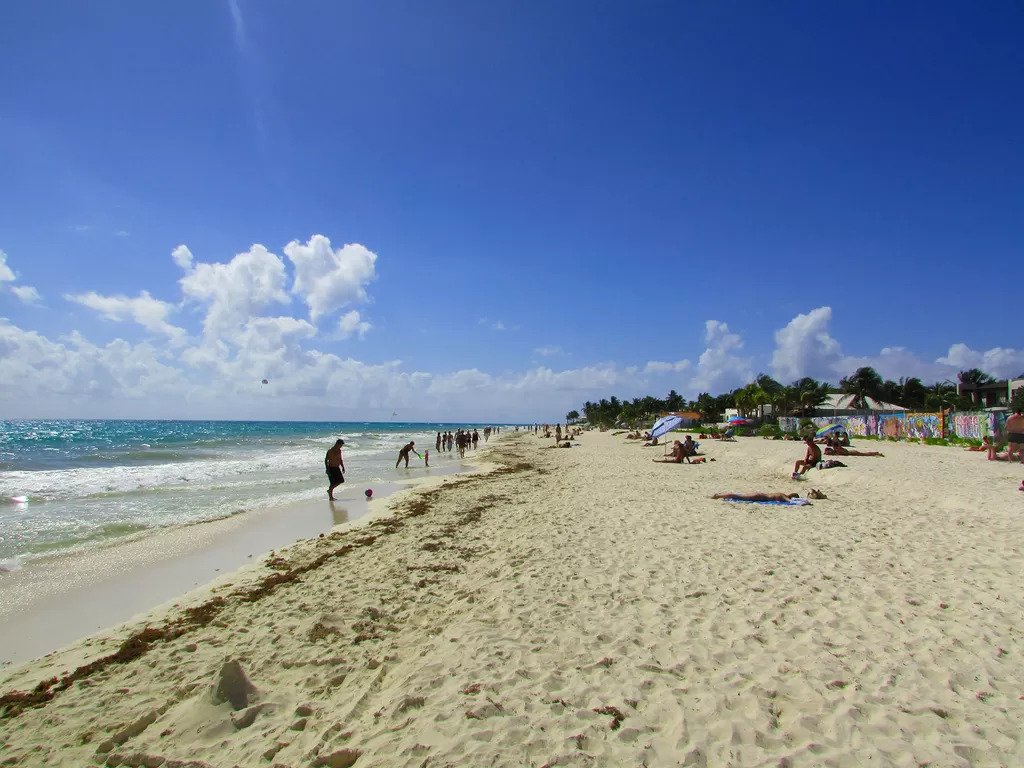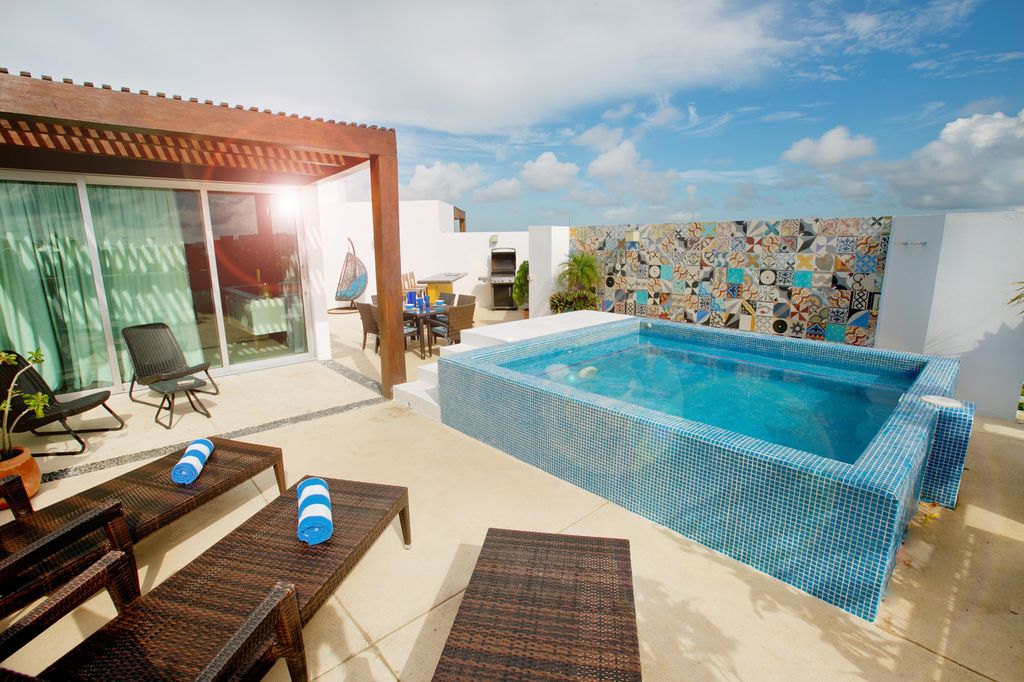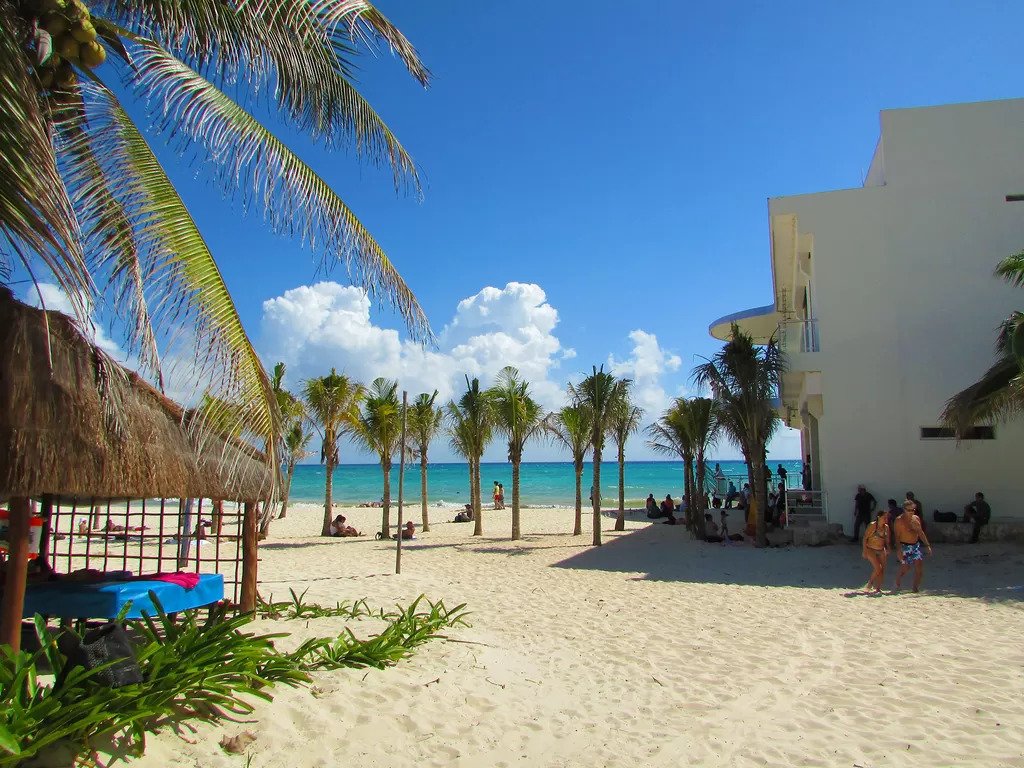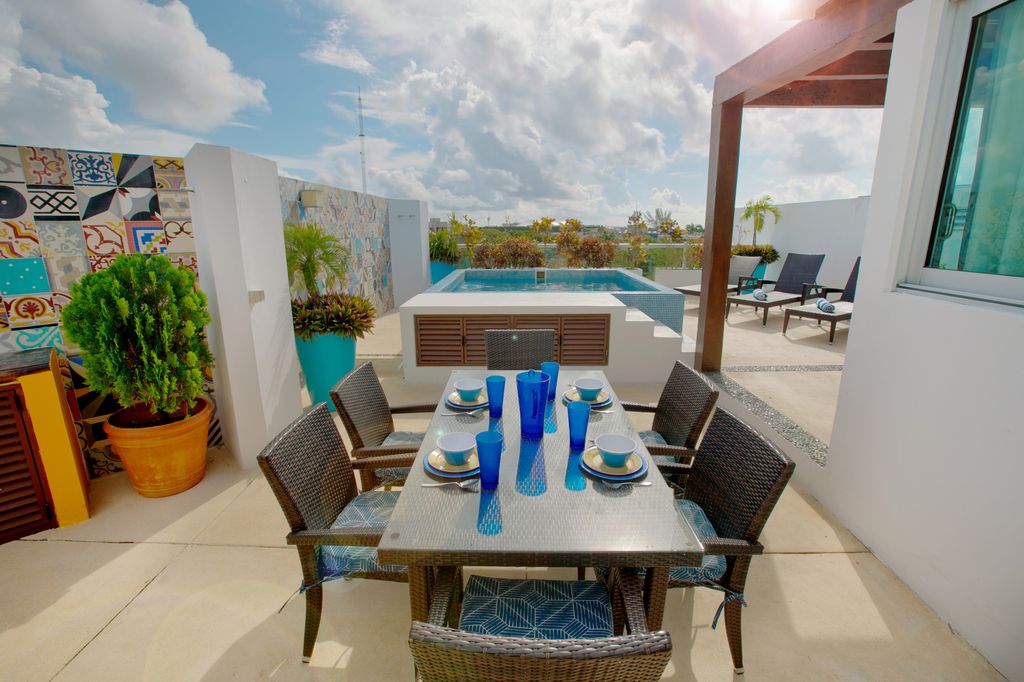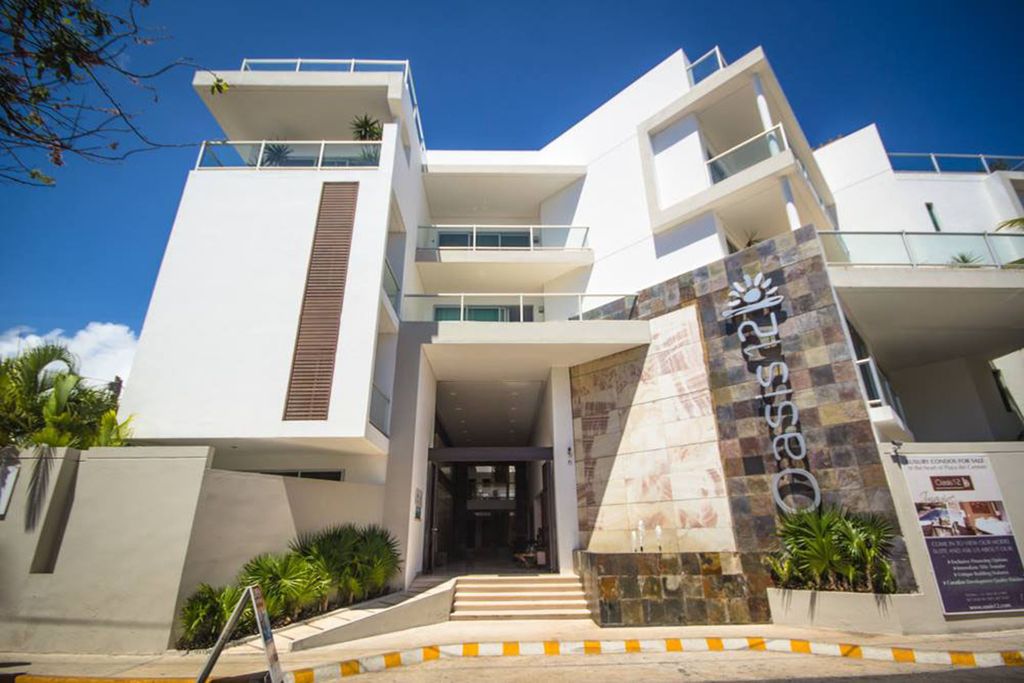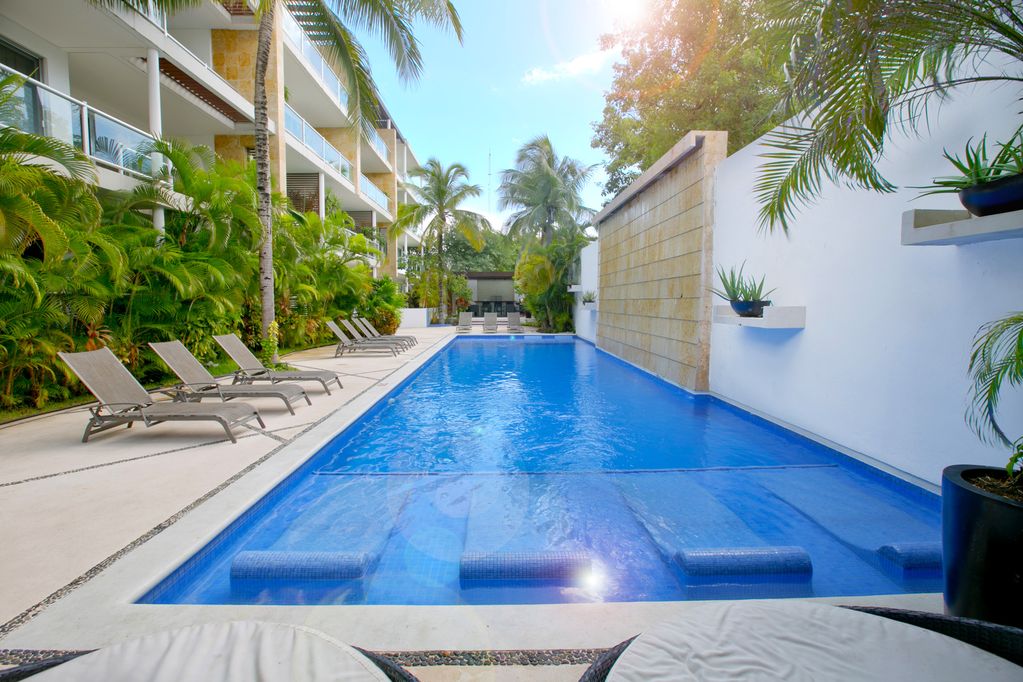 YOUR LUXURY AWAITS
Details of property
From 240.00 USD /per night
---
Explore Top Attractions
Playa Del Carmen has plenty to offer every kind of traveler
Enjoy your dream vacations with us
There are many half-day and full-day tours you can catch from Playa del Carmen that include anything from swimming with Whale Sharks, to diving in cenotes to a handful of adventure parks to get your heart pumping and that's just to name a few.
Know more