Aside from providing you with luxurious affordable accommodation
we are happy to help you book the following services
Transportation from Airport
We can help you arrange airport transportation from Cancun airport to our condo. The service provider will meet you as you exit the airport with your name on a sign and offer you private air conditioned transportation.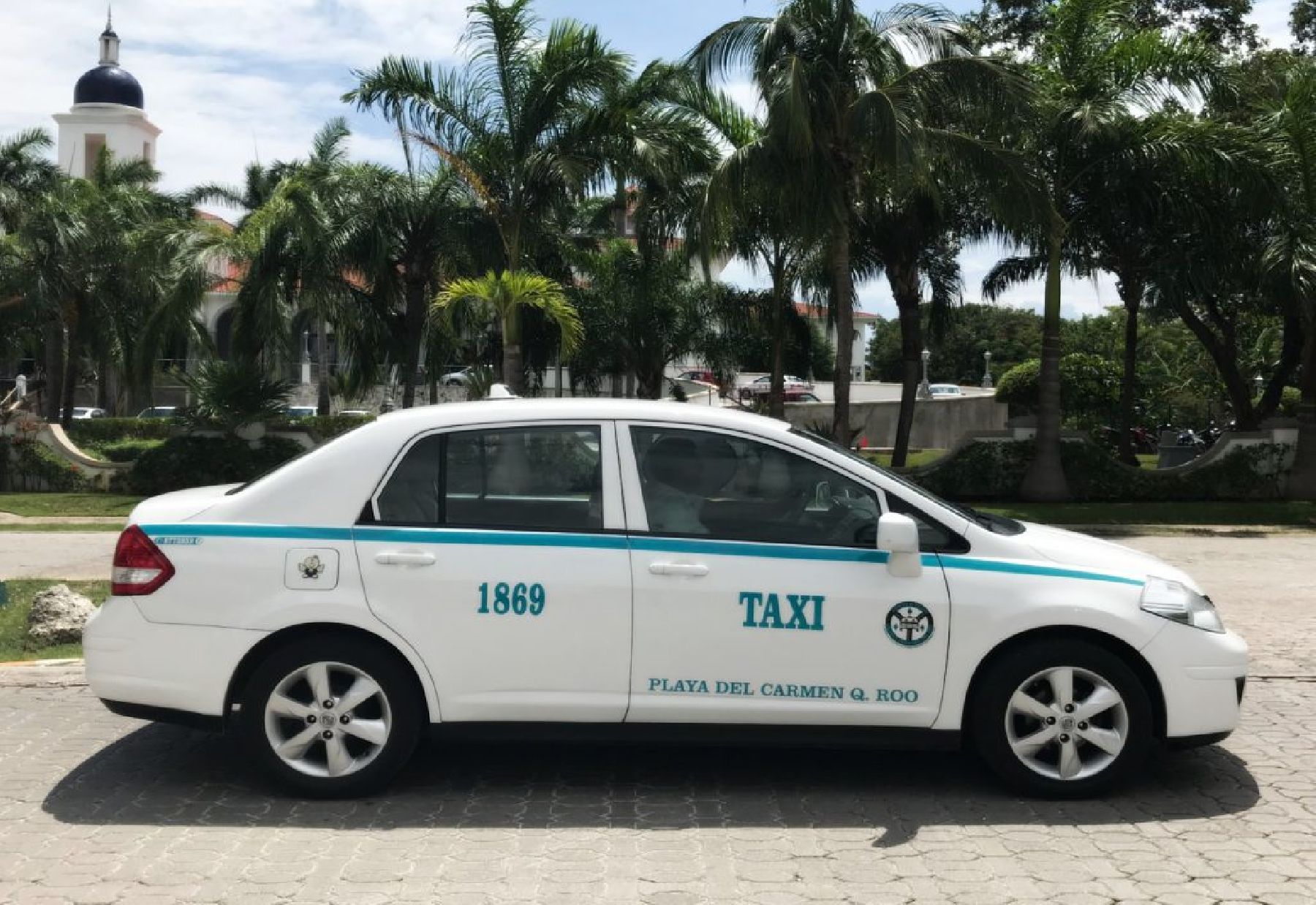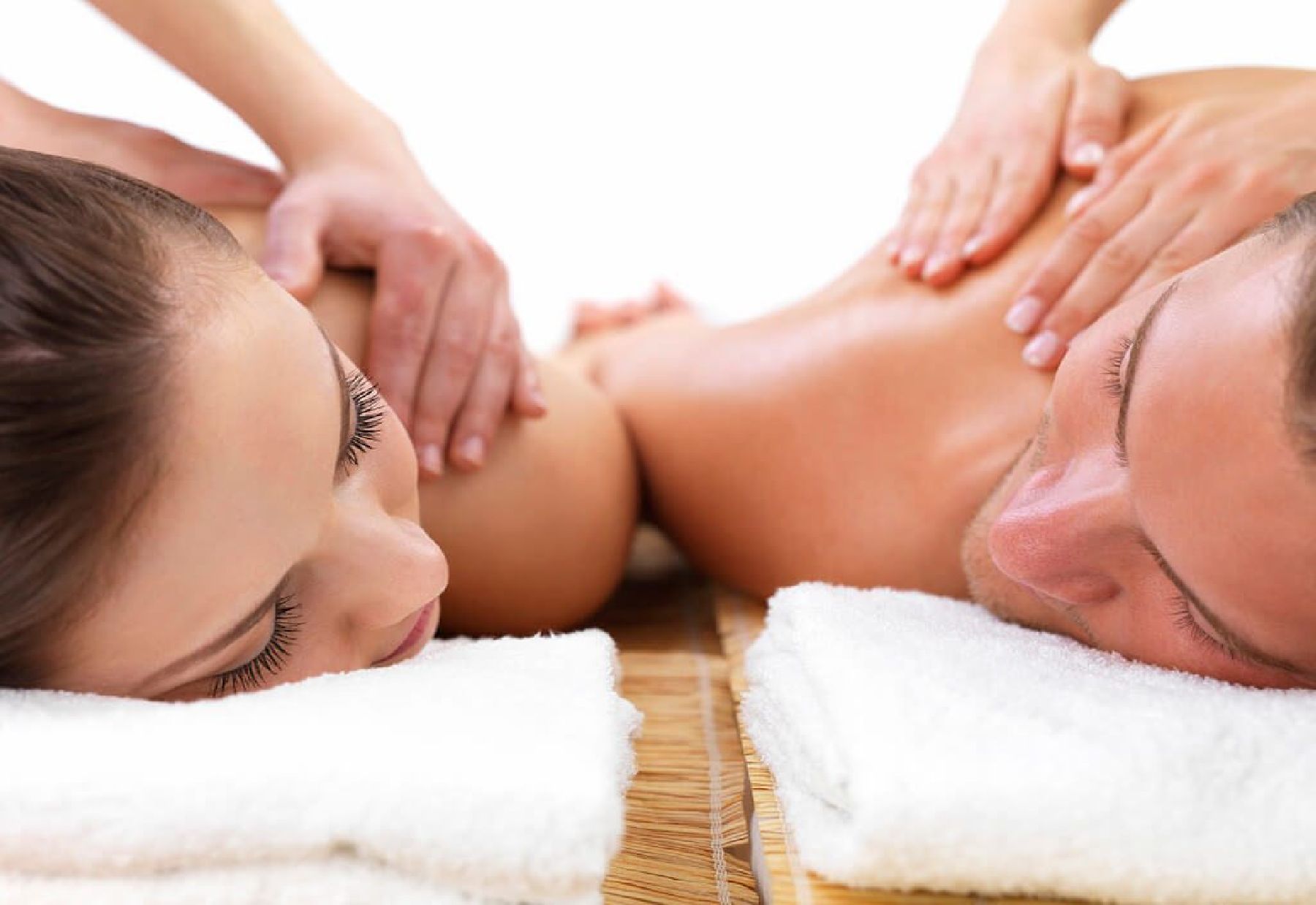 Massage
We know one of the best therapeutic massage therapists in Playa del Carmen and she has served many of our clients and our family. She offers a variety of therapeutic treatments, including aromatherapy, reflexology, and deep tissue massage in the comfort of the condo or your private rooftop. She can serve your entire party by bringing an additional therapist if needed.
Grocery Delivery
If you prefer to arrive at the condo with a fully stocked fridge, or at least the bare minimum (snacks, milk for the kiddies and cerveza for you!) we can help arrange a grocery delivery service who will enter the unit and put away the groceries hours before you arrive. All you do is make your selection online and when you arrive the fridge will be full.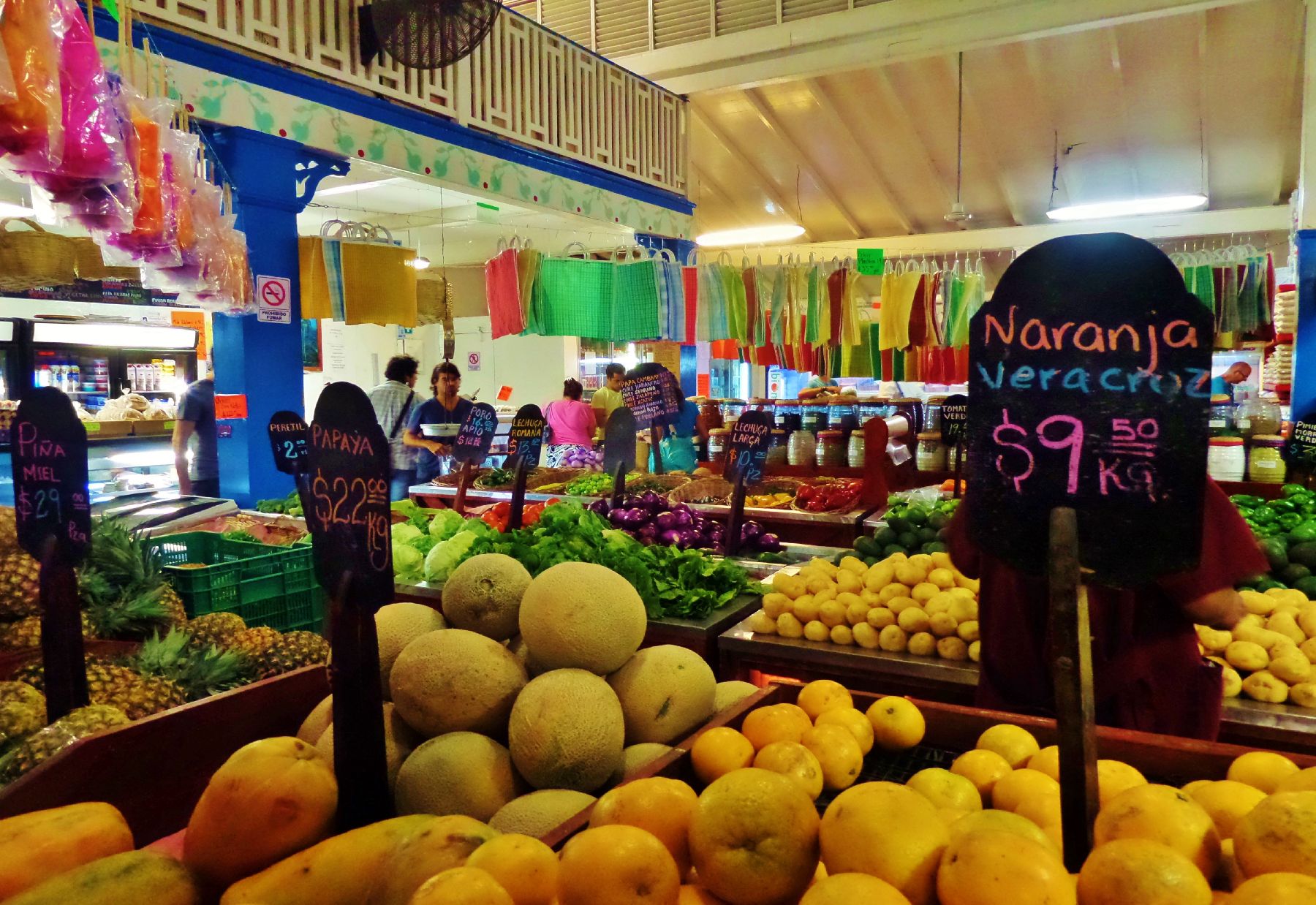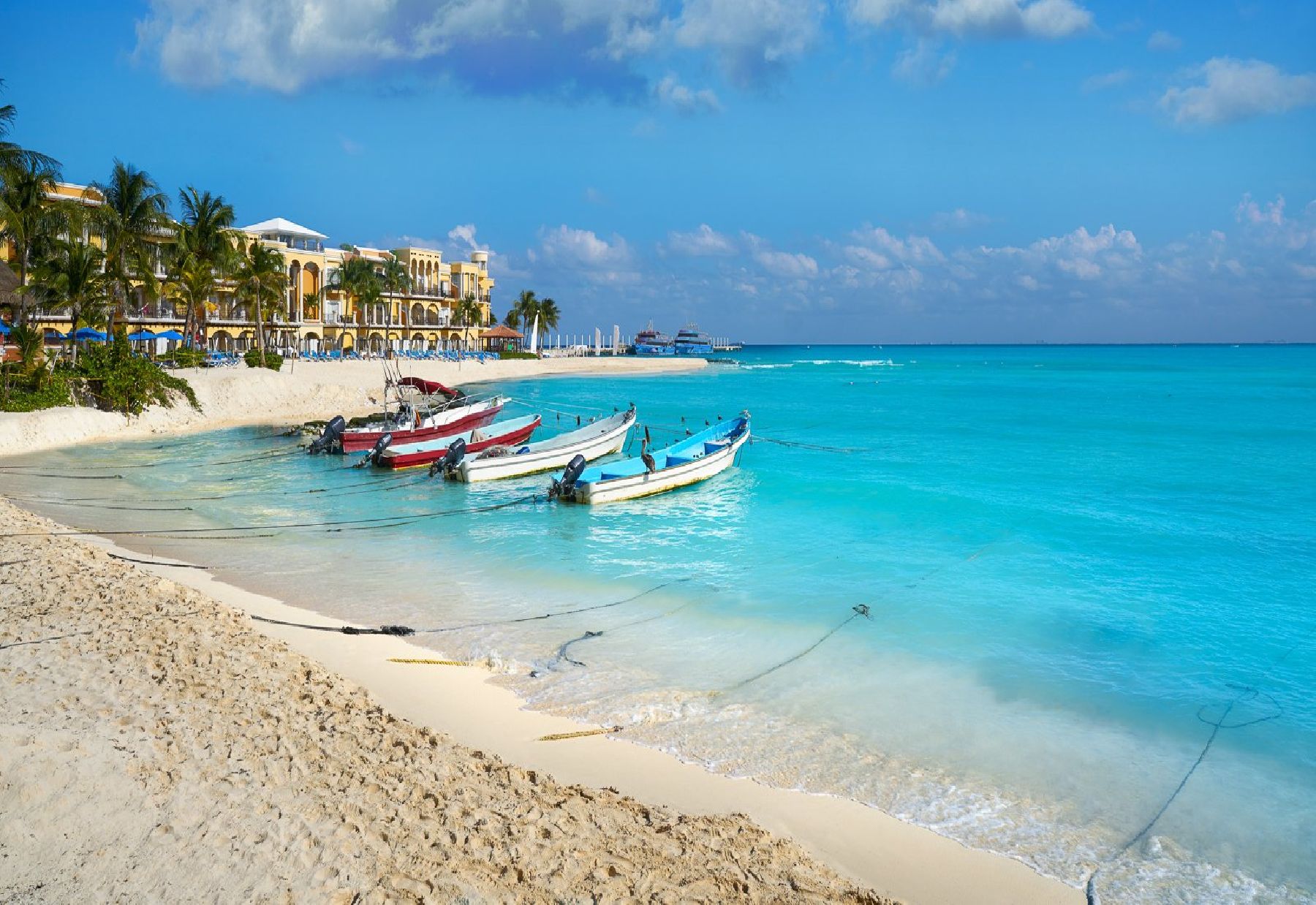 Tours and transportation
There are plenty of tours you can take in Playa del Carmen and many of them are similar in price and quality. But if you prefer to do a private tour for your group, say to cenotes or secluded beaches, we can help arrange transportation through a trusted provider. Often tours can be an entire day and if you are travelling with younger children or a grandparent, you may not be able to endure a ten hour tour. This option gives you the ability to customize your tour based on your groups' needs and interests.